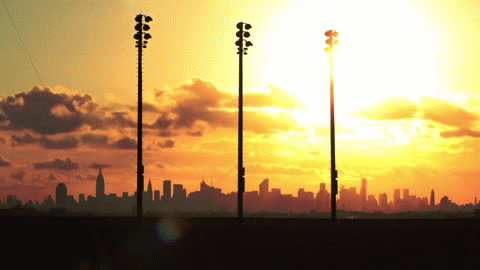 A COLLECTION INSPIRED BY YOU
JOGGERS, JUMPERS, AND A LOT OF COOL OUTERWEAR.
This collection was inspired by a guy leaving a local coffee shop in Brooklyn, but was made with the rest of you in mind (we promise). The collection is mad comfortable and features style options that can take you from casual, to everyday, to statement.
Guys need options for everything—not just when we need to pony up or the formal event in a "Suit & Tie" before we "Bring Sexy Back" (sorry Justin). We don't know about you, but we need options for chillin' back at the crib, net flixin', running down the block to the coffee shop, or gettin' our beach body on at the gym.
THE PRESENTATION
TAKING INSPIRATION DIRECTLY FROM THE TASTE MAKERS OF TODAY, WOOD HOUSE CREATED A STREET WEAR LINE THAT PRESENTED CONVENTIONAL TAILORING AND SILHOUETTE DESIGN THROUGH THE LENS OF A NEW IDEA. WOOD HOUSE FAVORITES LIKE QUIRKINESS, HARDWARE, GRAPHICS, AND DETAILING ALL HAVE CAMEOS THROUGHOUT THE COLLECTION.