"PATHWAYS drop signifies the beauty in our differences and the immaculate image we all paint together of our civilization.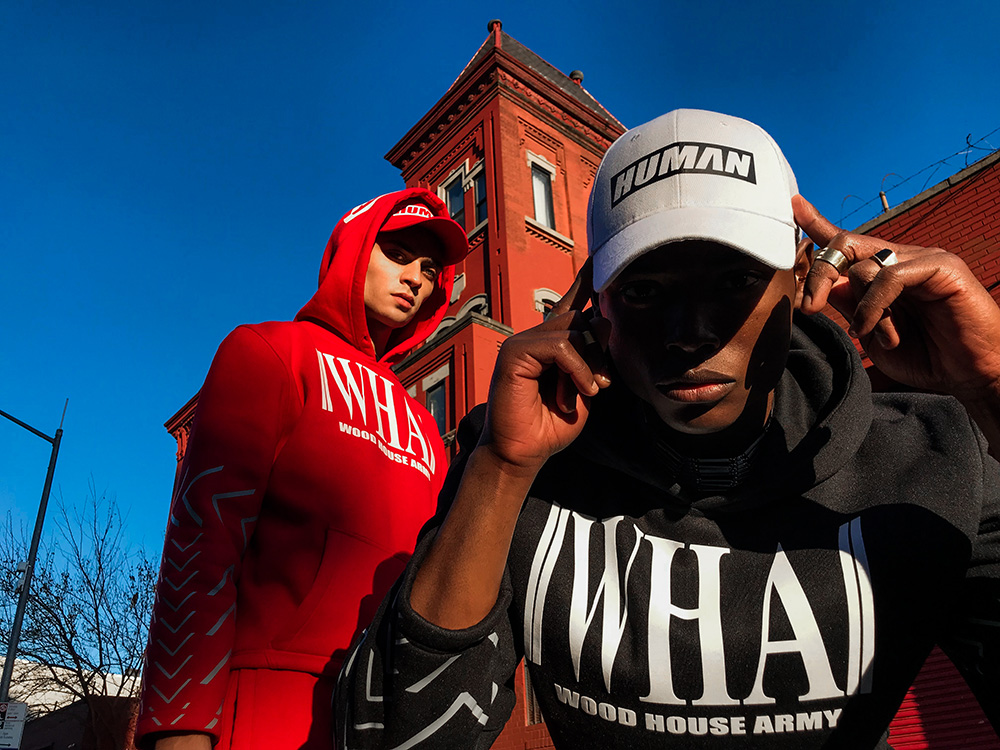 ORDER NOW
Choose one of the following
CAPTURED IN OUR NEW HOME TOWN, BROOKLYN…
This film captures the sentiment we both feel at the moment while using our careers in fashion to not just hand out dope fits but more so the ideas behind what keeps this brand alive, the undying desire to spread light and positivity into the world. May sound crazy and a bit idealistic but hey, it is what it is.
//PATHWAYS//
MADE-TO-ORDER, COMING SOON